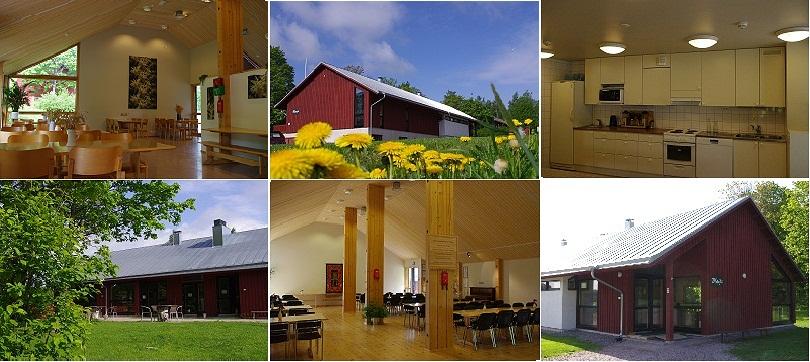 In our roomy premises you can easily arrange any event
Suitable premises can be found in both our buildings, Emil and Maiju. The premises can be booked together or separately.
The easily modifiable premises are suited equally well for business and private use. Seminars, meetings, product launches, cocktail parties, wedding receptions, family gatherings etc. All are easy to arrange. You can bring your own food and drink or use your favourite caterer or we can suggest a catering service for you from among our partners.
Plenty of parking space. Good connections with busses and trains.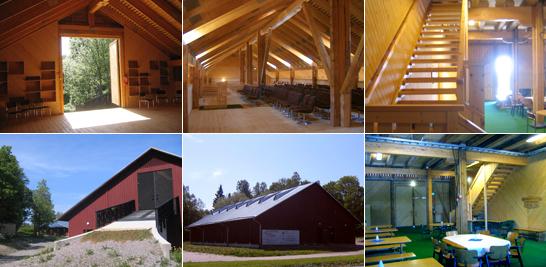 Emil's Loft
The actual museum building Emil is constructed of wood using partly old building techniques. In Emil's Loft, situated on the second floor, there are tables and chairs for 50 persons. This space is suited for summertime meetings and events. Emil's Loft is built in the style of a hayloft. A pleasant and beautiful space with very good acoustics.
Emil's Meeting Room
On the first floor of Emil, there is a meeting room for 40 persons with an adjacent fully furnished kitchen.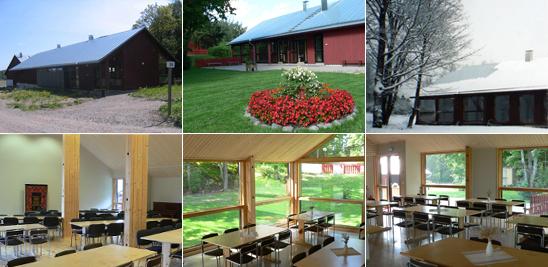 Maiju's Main Hall
On the second floor of Maiju is the Main Hall which is suited for all type of metings and events. The main hall rooms 100 persons. If needed, additional space is available. Maiju can be used all year long. The hall is light and spacy and is equipped with a piano.