Welcome to the Vantaa Agricultural museum
Note: Due to the Covid-19 pandemic we do not arrange our traditional harvest day this year.
The museum's "Party Service"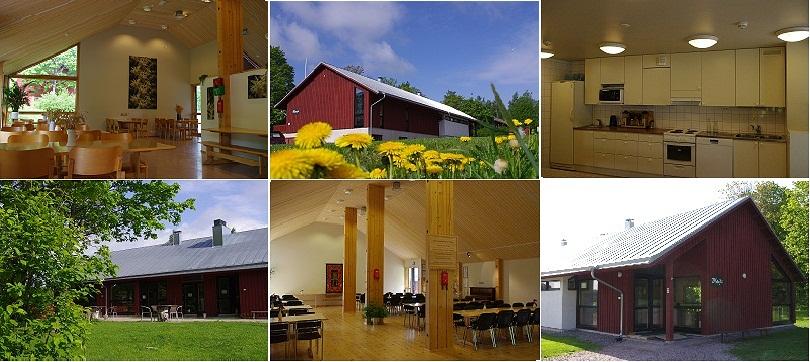 Besides the exhibitions the agricultural museum has also facilities which we rent for external events, meetings, seminars and weddings etc. 
More on the Event Service pages.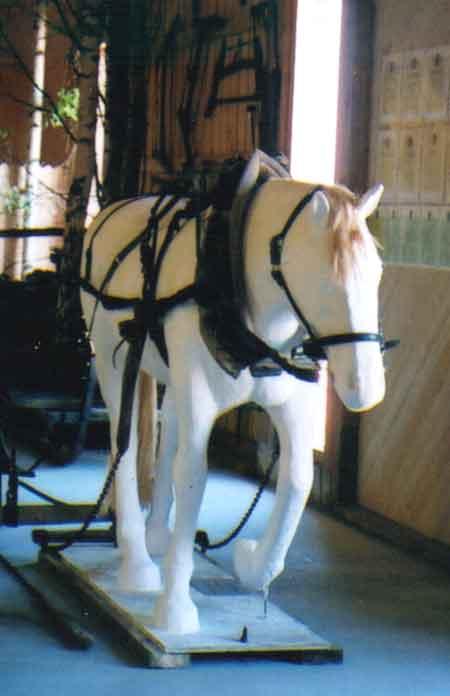 Vantaa Agricultural museum is a bilingual (Finnish and Swedish) local museum with objects from the old Helsingin maalaiskunta, a region that included modern-day Vantaa as well as parts of Helsinki and Tuusula.
More on the museum page